1 minute reading time
(129 words)
Kansas State University: CNS629 Tilt-Up Construction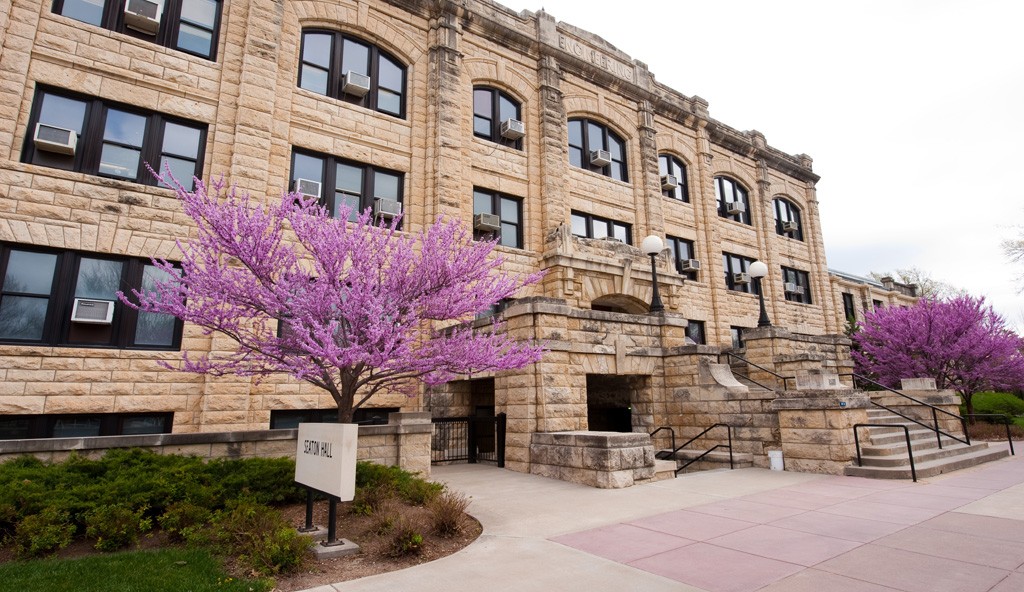 Kansas State University and Professor Kimberly Waggle Kramer, are leaders in promoting tilt-up construction to its students in the Department of Architectural Engineering and Construction Science (ARE/CNS). As one of the only universities in the US offering a full semester-long course in tilt-up construction, students of CNS629 learn about all aspects of the tilt-up construction process.
Needham DBS was invited by Professor Kramer to do a special topics guest lecture. Jason Blankenship, a 2007 BS/MS graduate of K-State ARE/CNS, presented on the topic of Tilt-Up Sandwich Panels. Topics covered included: history of sandwich panels, energy code background, wythe connector types, and non-composite and composite panel behavior, mechanics, and construction processes.
Needham DBS appreciates the opportunity to assist with passing along knowledge to the future leaders of our construction industry.
Related Posts
By accepting you will be accessing a service provided by a third-party external to https://www.needham-dbs.com/