1 minute reading time
(208 words)
Tanger Outlets Texas City Reopens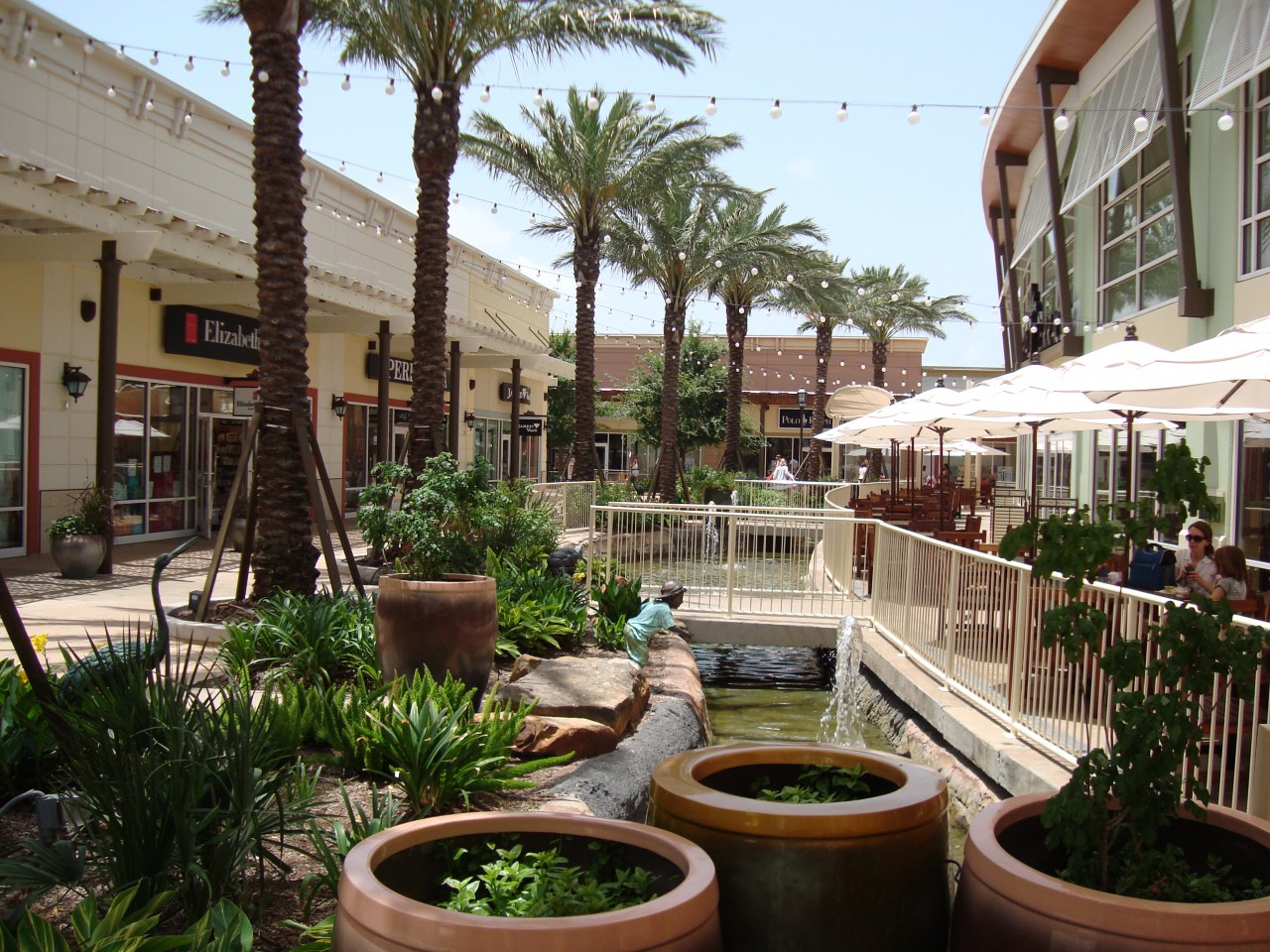 The Tanger Outlets located in Texas City TX closed at 5 pm on Friday August 25 as Hurricane Harvey was developing into a Category 4 Hurricane with sustained winds up to 130 mph. The store reopened September 1 with special store hours. Many retailers remain closed due to staffing conditions but power and services are available.
Needham DBS designed the project in 2011 for 130 mph winds and used tilt up concrete panel construction. Prior to Hurricane Harvey making landfall, Needham was in concact with the Architect and Tanger Site Manager to discuss necessary precautions related to the storm. The roof was designed to a higher level of uplift that code with Factory Mutual Global Risk wind parameters at perimeters and corners to keep the roof in tact. The tilt up wall panels perform extremely well in sustained winds and are durable for projectiles so the design team was not concerned about the structure itself. Testing and maintaining scuppers and overflow scuppers for high intensity rainfall projections was key. The site received an estimated 37 inches of rain.
Prayers to all the families who lost loved ones, those who were displaced from their homes due to flood waters or experienced horrific scenes during this catastrophic event.
Related Posts
By accepting you will be accessing a service provided by a third-party external to https://www.needham-dbs.com/