1 minute reading time
(213 words)
Accelerated Joist and Deck Delivery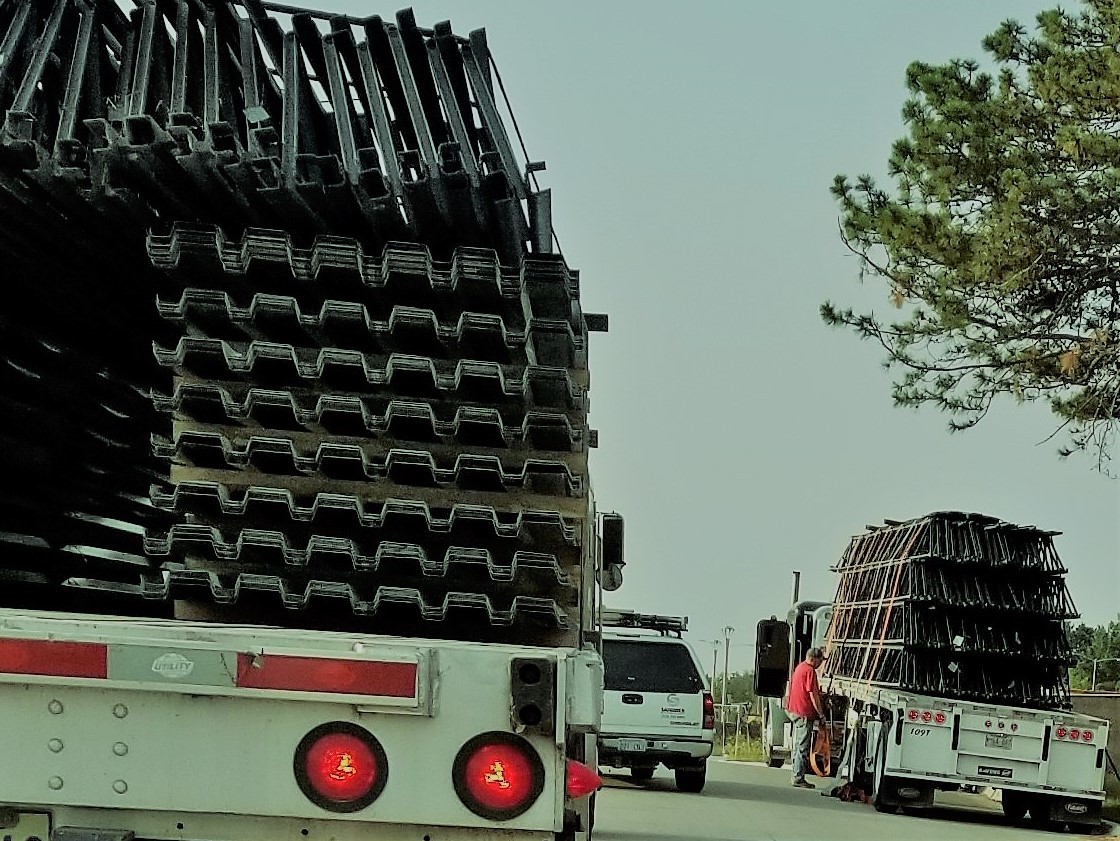 Needham DBS delivered joist and deck to a project site in Wichita Kansas just 6 weeks from award of the steel contract. Although this feat seems routine to our firm, the realization that this is nearly impossible to achieve otherwise is definitely something to brag about.
Needham DBS has long standing relationships with joist vendors and has working knowledge of the detailing requirements for the projects. With the experienced staff at Needham DBS, the joist and deck erection drawings and detailed cut lists are created by our own staff in house. The detailing tends to be the bottleneck for the joist manufacturers especially when approval drawings go out and don't come back in a timely window. If plant schedules allow room for projects to get in to production on short notice, Needham DBS can provide the list and slip right in to the schedule.
We routinely provide accelerated delivery on our own design/build engineered projects when we are able to sell the structural steel package (Design Build Steel Division). Needham DBS does not provide joist and deck detailing services stand alone. If you are considering a design/build project and looking for schedule driven delivery, contact Needham DBS for your engineered steel package. We love to be the hero who saves the day.
Related Posts
By accepting you will be accessing a service provided by a third-party external to https://www.needham-dbs.com/