1 minute reading time
(277 words)
Mike Stein Attends Lenexa State of the City Address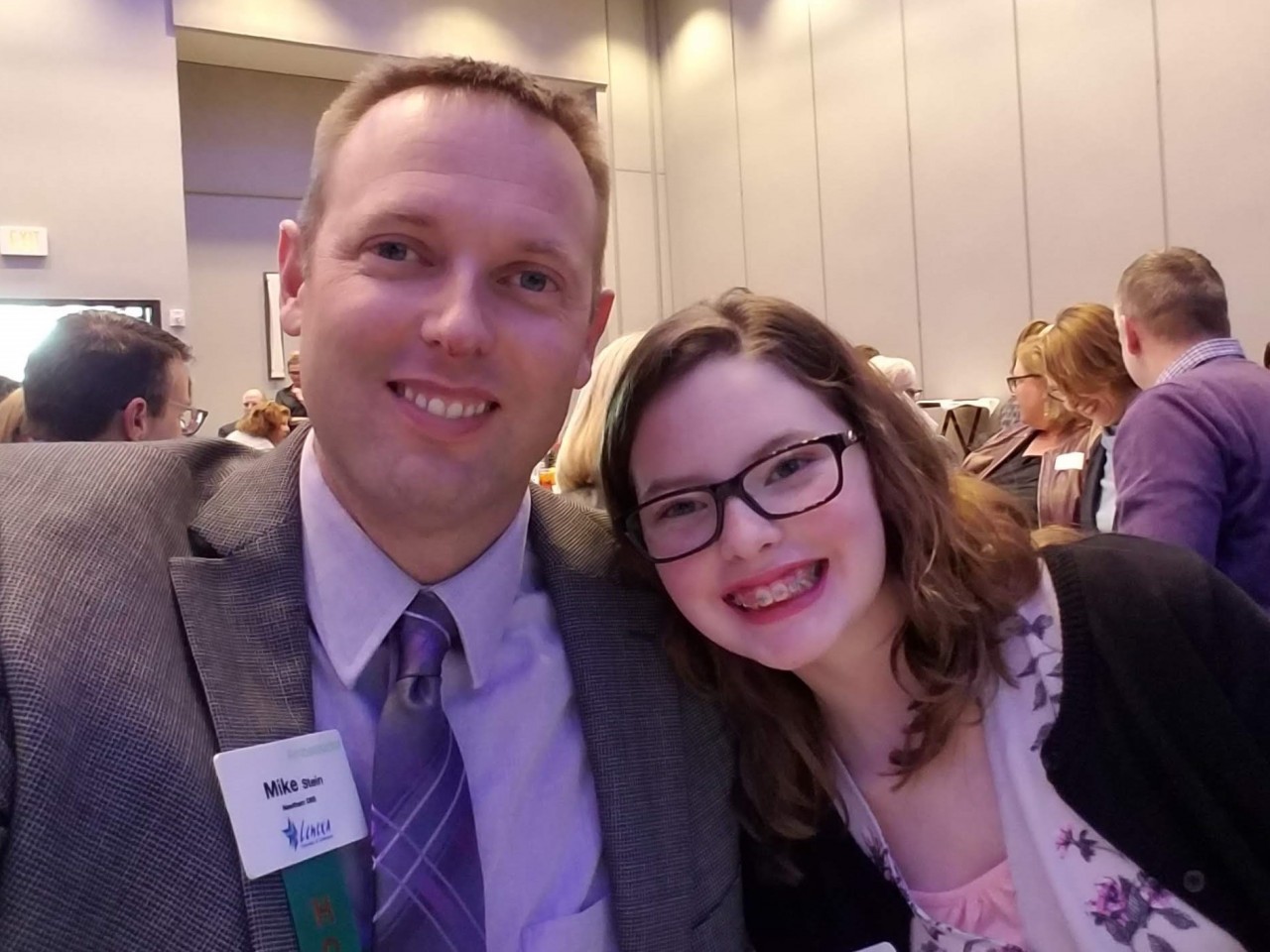 Needham DBS' Mike Stein attended the Mayor's 2019 State of the City address for Lenexa, KS on Wednesday, February 20, 2019 at Hyatt Place & Lenexa Conference Center.
A few of the highlights of the presentation by Mayor Mike Boehm, in his 17th address:
• 2018 Construction valuation in Lenexa topped $466 Million, another record year. 46% of these permits were issued in the vicinity of I-435 and 87th street.
• More than 20,000 people visited the Lenexa Farmer's Market during its inaugural year.
• The Lenexa Rec Center celebrated its one-year anniversary in July and welcomed more than a quarter million visitors during 2018.
• Lenexa continued to focus on the arts in 2018 with the installation of numerous new pieces.
• Lenexa City Manager Eric Wade announced his retirement, after 15 years in Lenexa, for June of 2019. Eric has had a tremendous impact on the City and we wish him the best in retirement.
Mike Stein and Stacy Knipp are currently serving as the community co-chairs for the City's Vision 2040 plan. Over the past year they have been working with the City and consultant Shockey Consulting on community engagement and preparation of this community Vision plan. This will be Lenexa's third community vision plan and is set to be released to the public later this year.
Joining Mike was his oldest daughter. She has enjoyed attending the State of the City the past few years. Seeing the youth of today interested in giving back to our community is a great example of Engineers reaching beyond the "plans and calculations".
For more information on the State of the City address please visit: https://www.lenexa.com/news/what_s_new/2019_state_of_the_city_address
Related Posts
By accepting you will be accessing a service provided by a third-party external to https://www.needham-dbs.com/