1 minute reading time
(161 words)
Brewood Joins SEAKM Officers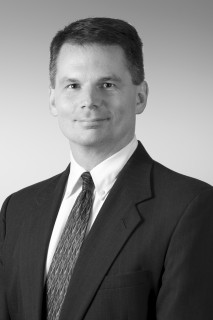 Todd Brewood has been elected Vice President of the Kansas City Chapter of SEAKM. The appointment is for the 2019-2020 year. The role of the VP is primarily to provide support to the chapter President and to work with the other committee members in organizing the monthly chapter meetings. Todd hopes to help encourage SEAKM membership growth, and to find useful and interesting topics to share and discuss at the monthly meeting. Needham DBS heavily supports participation in industry organizations and appreciates Todd's committment to further the profession of Structural Engineering.
Todd started his term by attending SEAKM's Annual Meeting in Wichita, KS on Thursday, April 25, 2019. The meeting was held at the Wichita Advanced Learning Library. Presentations included the Oklahoma State Capitol masonry restoration, steel cracking during galvanization, engineering software packages concerns and wrapped up with partially-composite tilt-up panels by Needham DBS' Jason Blankenship.
Congratulations Todd! Needham DBS looks forward to seeing your investment in the structural engineering community throughout the upcoming year.
Related Posts
By accepting you will be accessing a service provided by a third-party external to https://www.needham-dbs.com/