1 minute reading time
(88 words)
Olathe West High School Wins TCA Award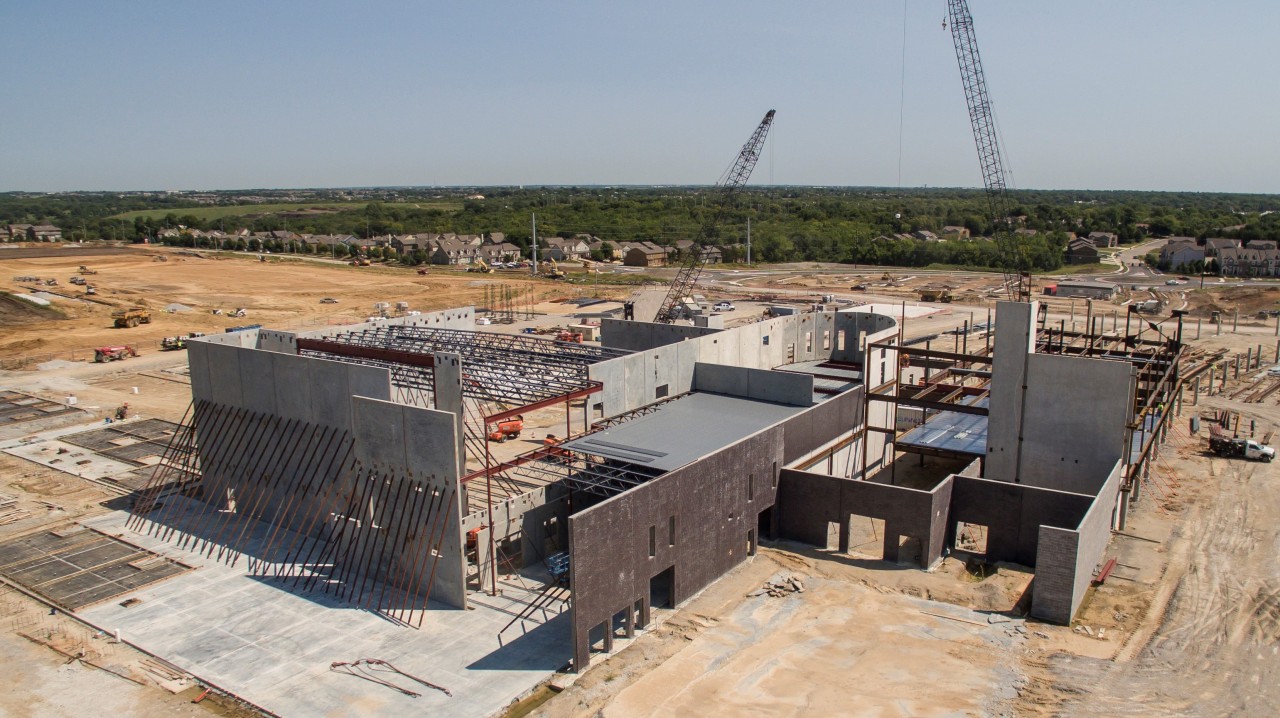 Olathe West High School has been awarded a Tilt-Up Achievement Award from the Tilt-Up Concrete Association (TCA). TCA Members Needham DBS and Lithko Contracting were presented with a plaque commemorating the achievement at the Tilt-Up Awards Gala during the 2017 TCA Convention in Miami, Florida on September 29, 2017.
The Awards Issue of the Tilt-Up Today will be available in January 2018 featuring all the amazing projects from the 27th Annual Tilt-Up Achievement Awards.
Congratulations also extends to Olathe Unified School District, Hollis + Miller and McCown Gordon.
Related Posts
By accepting you will be accessing a service provided by a third-party external to https://www.needham-dbs.com/